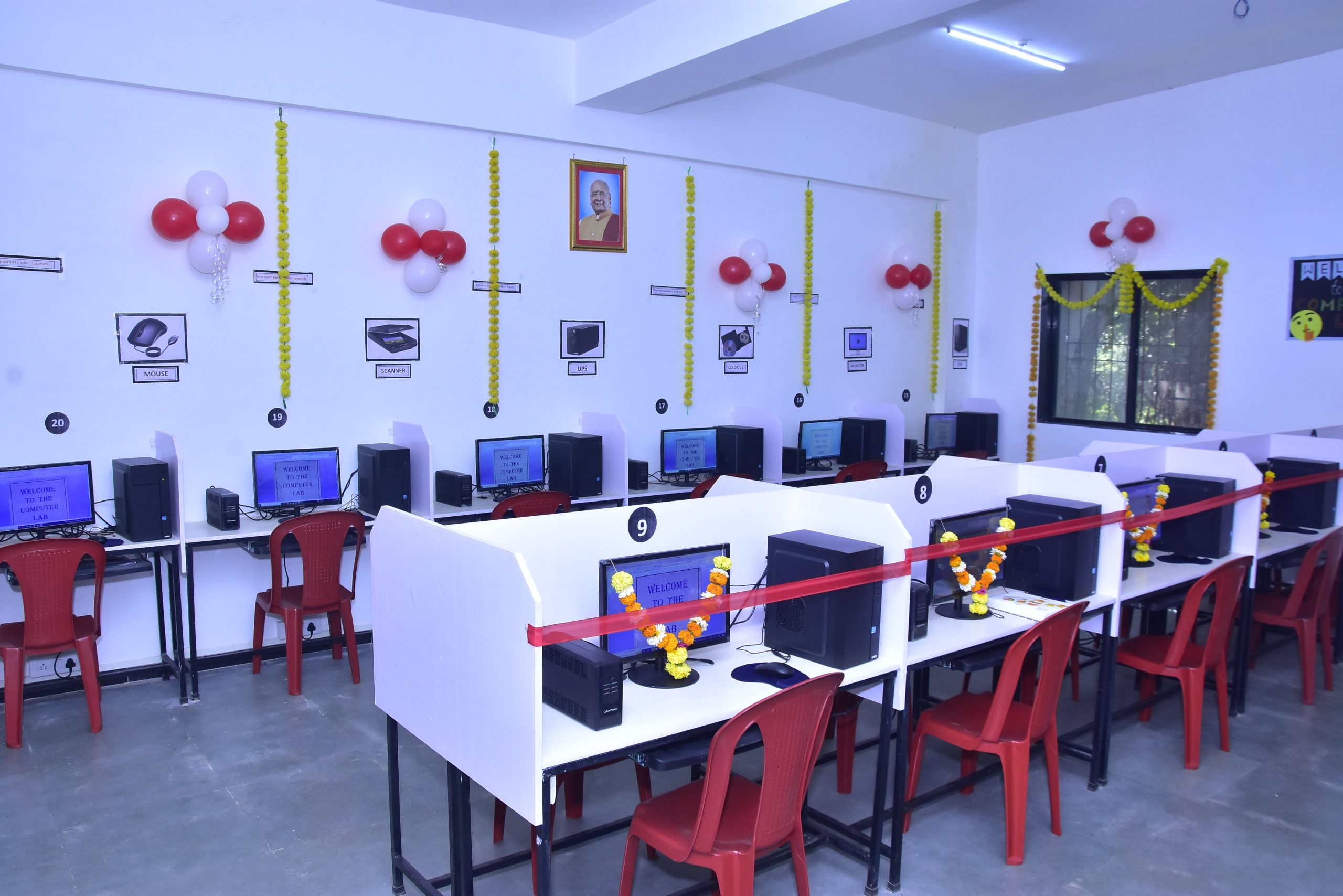 We are thrilled to announce the donation of a brand new computer lab to Ekveera Vidya Mandir in honor of Padmashree Shreeguru Dr Balaji Tambe. The lab was officially opened in the presence of Mr Sunil Shelke MLA and Sunil Tambe, Director of the Balaji Tambe foundation.
The students at Ekveera Vidya Mandir were eager to use the new equipment and it was a pleasure to see their excitement and interest in studies immediately after the inauguration. This computer lab will provide the students with the necessary tools and resources to excel in the digital age and will serve as a lasting legacy for Padmashree Shreeguru Dr Balaji Tambe.
We at the Balaji Tambe foundation are committed to promoting education and providing opportunities for students to succeed. We are proud to have been able to make this donation and look forward to seeing the positive impact it will have on the students' education and their future.
Event Gallery - 19th Jan, 2023