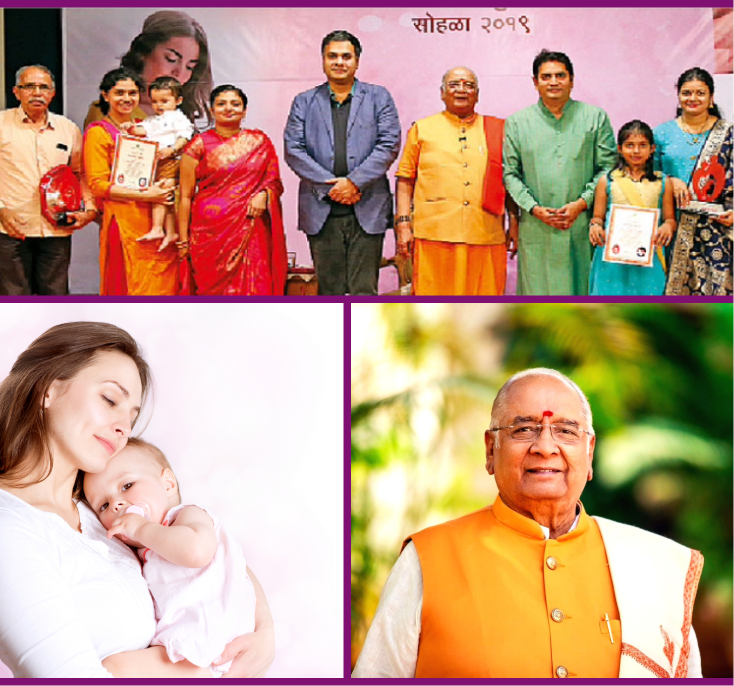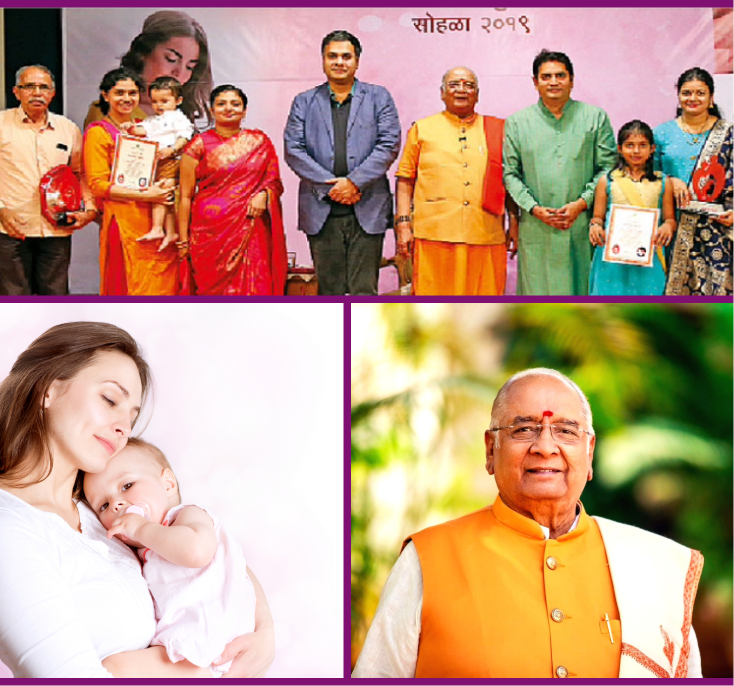 On Shreeguru Dr. Balaji Tambe's birthday, we honour families who follow the Santulan Garbha Sanskar process. Receive certificates and awards for your child's development, enjoy a meet-and-greet with Dr. Malvika Tambe and Dr. Bhagyashree and receive guidance on your baby's future growth!
Shreeguru Dr. Balaji Tambe's
santulan veda festival seminar 2022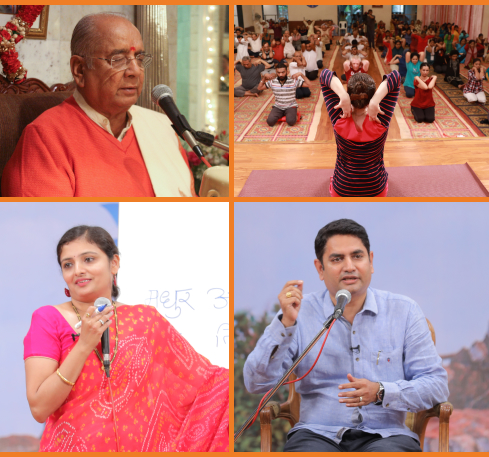 Rediscover yourself at the 5-day residential lifestyle seminar at Atmasantulana Village!